Julia Jacklin's 'Don't Let The Kids Win'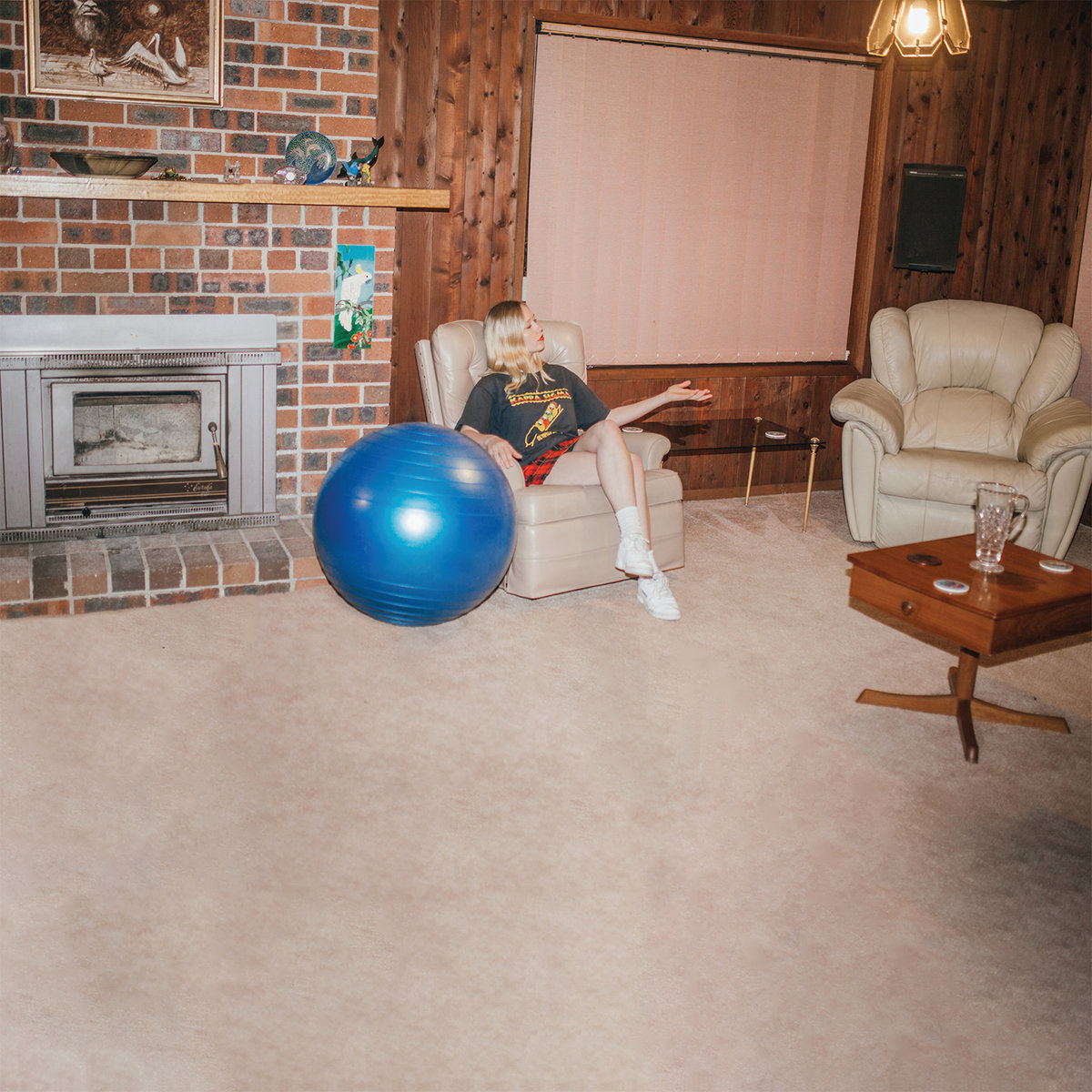 A first listen to Julia Jacklin's Don't Let the Kids Win will render a range of thoughts and emotions. The most noticeable of these may be the fact that, for a debut LP, Jacklin's ability to capture awareness and observations of her world rivals what a lot of veterans still can't quite grasp. Of course she has been writing and performing for a good bit of time now, but for it to come together like this only goes to show the potential that lies within the Australian artist. But we're getting ahead of ourselves.

Jacklin thought she would be writing a heartbreak record – standard fare for many-a-debut albums. Then she started thinking. What did her thoughts lead her to? "What the fuck am I thinking?" to use her words. While she was experiencing a bout of nostalgia, she remembered those youthful ambitions and started thinking about how she could channel this into creative focus. So before even diving into the album, you understand perspective is in order.



While "Pool Party" sets a certain tone in terms of tempo and clear, descriptive songwriting, it truly is the proverbial tip of the iceberg for what will transpire. Given what we've read about the creation process behind the album, it's tempting to say "Leadlight" is the microcosm representing the entire album. A rustic cowpunk rhythm drawls forward as Jacklin's voice is a note or two above a whisper. Steadier ground begins to form, and the track and vocals grow with each step. There's also the honesty about what she can be in a relationship.

You can tell there's something serious, but not somber, to "Elizabeth." A straightforward chord structure meets the complexities of friendship. She can watch this relationship from a distance, given that it might not be the best situation for her, but she also wants to be as supportive as possible. The fine art of reflectiveness sans nostalgic heartbreak is further explored on the breakup-turned-original story track "LA Dream." "Why did you go to the grocery store the day you planned to leave?" are the first words you hear. In a partnership not meant to be, it's the tiny details and peculiarities at the end that take center stage.




Less seems to be more in terms of instrumentation, but the chord running to the electrical outlet is certainly there. A track like "Motherland" finds Jacklin trying to keep a pace that matches the dreams of her younger self. The drum rolls of the track will give you chills when they come bellowing in while thoughts of money, greatness, and pleasing others bandy about. But this is the first time you truly hear her say it's time she focused on herself. Further along is the electric buzz in "Hay Plain," a certain favorite of ours. Lovers are compared to an inevitable car collision on a track that's a master class in how to build tension. A dam begins to burst, but you aren't drowned by what ensues.

You should definitely know that Julia Jacklin is doing okay though, and another favorite of ours, "Coming of Age," makes that clear. Things seem to be going well enough, but she's not about to stop charging ahead. It's an understanding of coming age, an idea fully materialized in the final track.



The self-titled track contemplates all of the things about growing up and how to do so without missing out on the important moments in one's life. Pay attention to your grandmother, make sure your brother always thinks you're cool, support your friends, and hold your sister close in the event of her wedding. We keep getting older, and life will have its bumps, but try to be there for others. Grow up and realize that everyone does it, and it's up to you to understand how you'll handle it.

Don't Let the Kids Win is out now and available from the Polyvinyl Records store. It's the sage advice that you more than likely need in your life.


28.10.2016 / By Joey Smith